DR. LAWRENCE PALEVSKY PODCASTING
---
The Science of Self-Healing Hosted by Dr. Sharon Stills With Special Guest Dr. Lawrence Palevsky - The Ugly Truth of the Current Jabs
Read More About This Interview Here: https://www.biologicalmedicineinstitute.com/lawrence-palevsky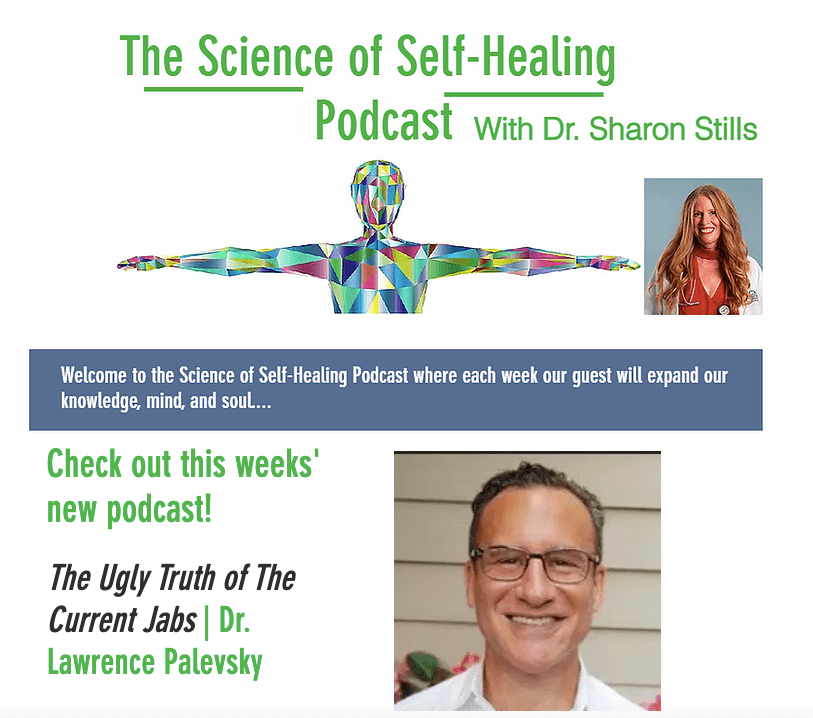 ---
Dr Palevsky Speaks with Cass & Len Arcuri on Their Podcast - Autism Parenting Secrets
Children Want CONNECTION, Not Attention.
A recurring theme throughout this discussion is the importance of HOW we interact with our kids. It's super useful to be clear on our intent.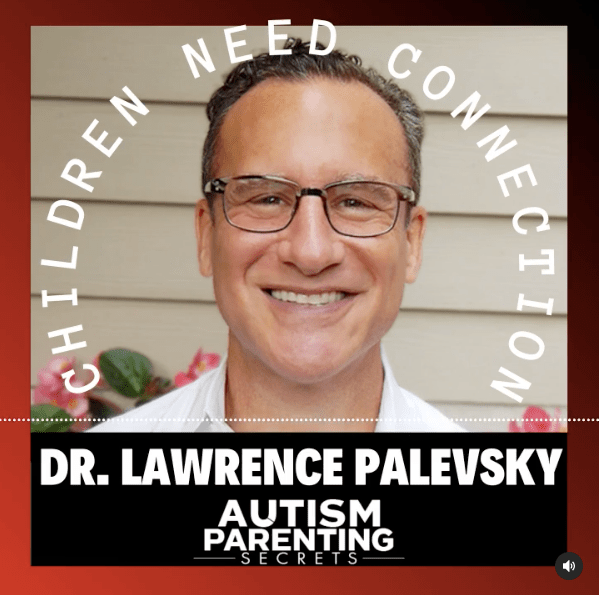 ---
Listen to this Powerful Interview with Bards FM: A Conversation with Dr Larry Palevsky
Dr Palevsky Starts at Minute 8:14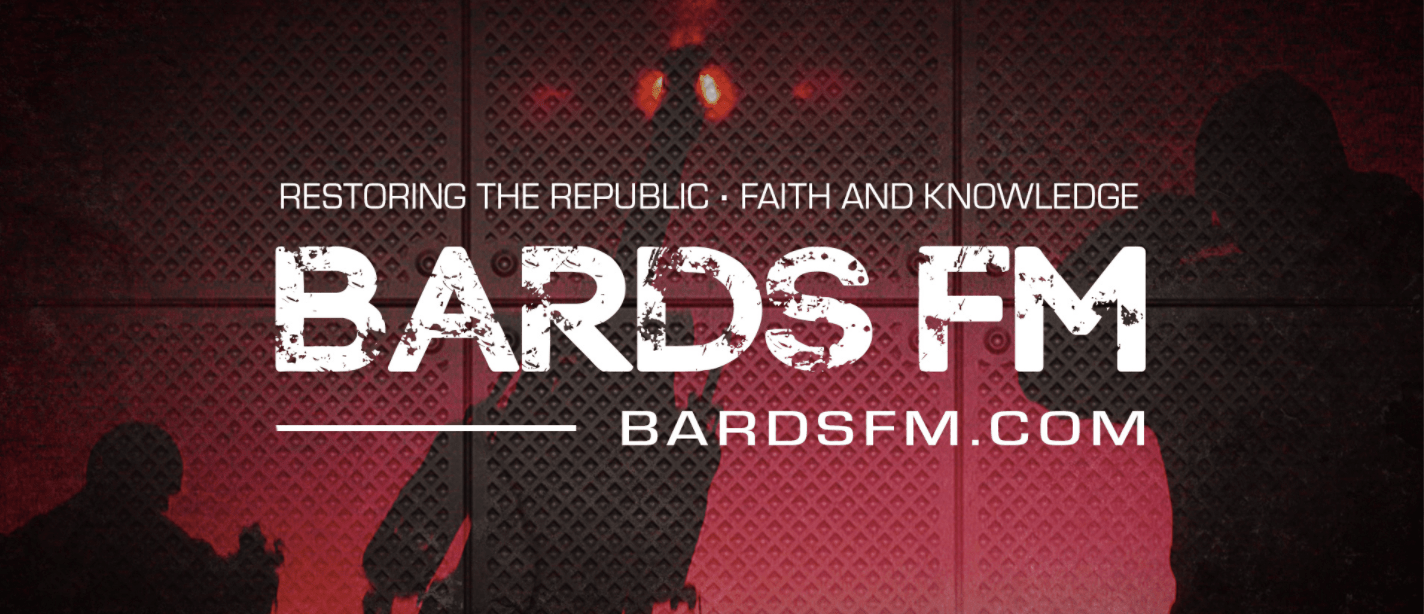 ---
The Elevated Podcast: Critical Thinking with Dr Larry Palevsky
In this episode Peter sits down with Dr. Larry Palevsky, a NYS board certified pediatrician.
Topics of conversation include:
*The critical thinking required to raise levels of consciousness & the possible cognitive Dissonance associated w/ such levels of thinking.
*Making sense of SARS-COV-2
*The current mask trend and what it represents.
*The relationship between the Hind, Mid, and Forebrain.
*The impulsive actions that have been facilitated by the current state of fear.
*Devotions to false gods and false prophets.
*Falsification of death certificates.
*The C19 "Injection"...and much more...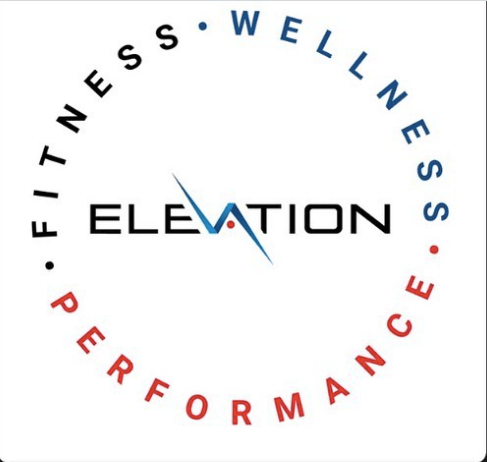 ---
Dr Palevsky on The Way Forward Podcast
Dr Palevsky in conversation with Alec Zeck on The Way Forward Podcast. Don't Miss This!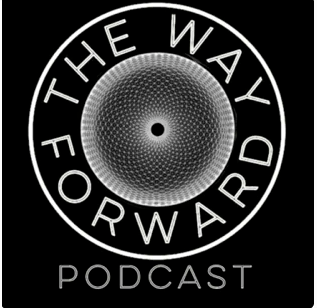 ---
Dr Palevsky on Innovative Medicine:
The Story Behind Vaccines with Dr. Lawrence Palevsky
Not many topics are as polarizing as vaccines. But with more children and more adults in a chronic state of disease, is the idea that health must come through a needle the right one?
This podcast is dedicated to asking questions and reviewing the data, science, and experience surrounding vaccines. This is the story behind vaccines with Dr. Lawrence Palevsky.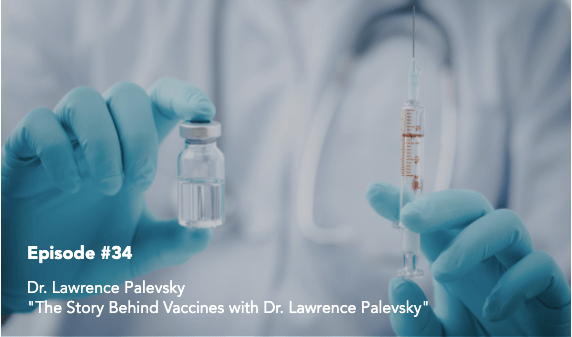 ---
Intelligent Medicine: Vaccine Safety Challenged Part 1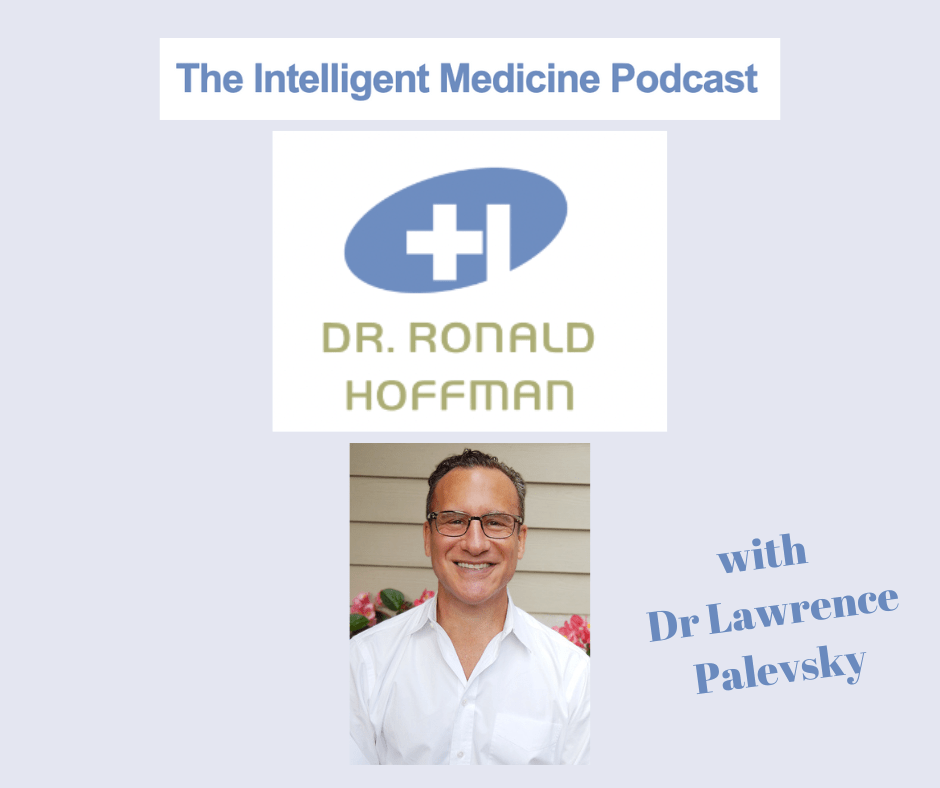 ---
Intelligent Medicine: Vaccine Safety Challenged Part 2

---
Microbiome Medicine Summit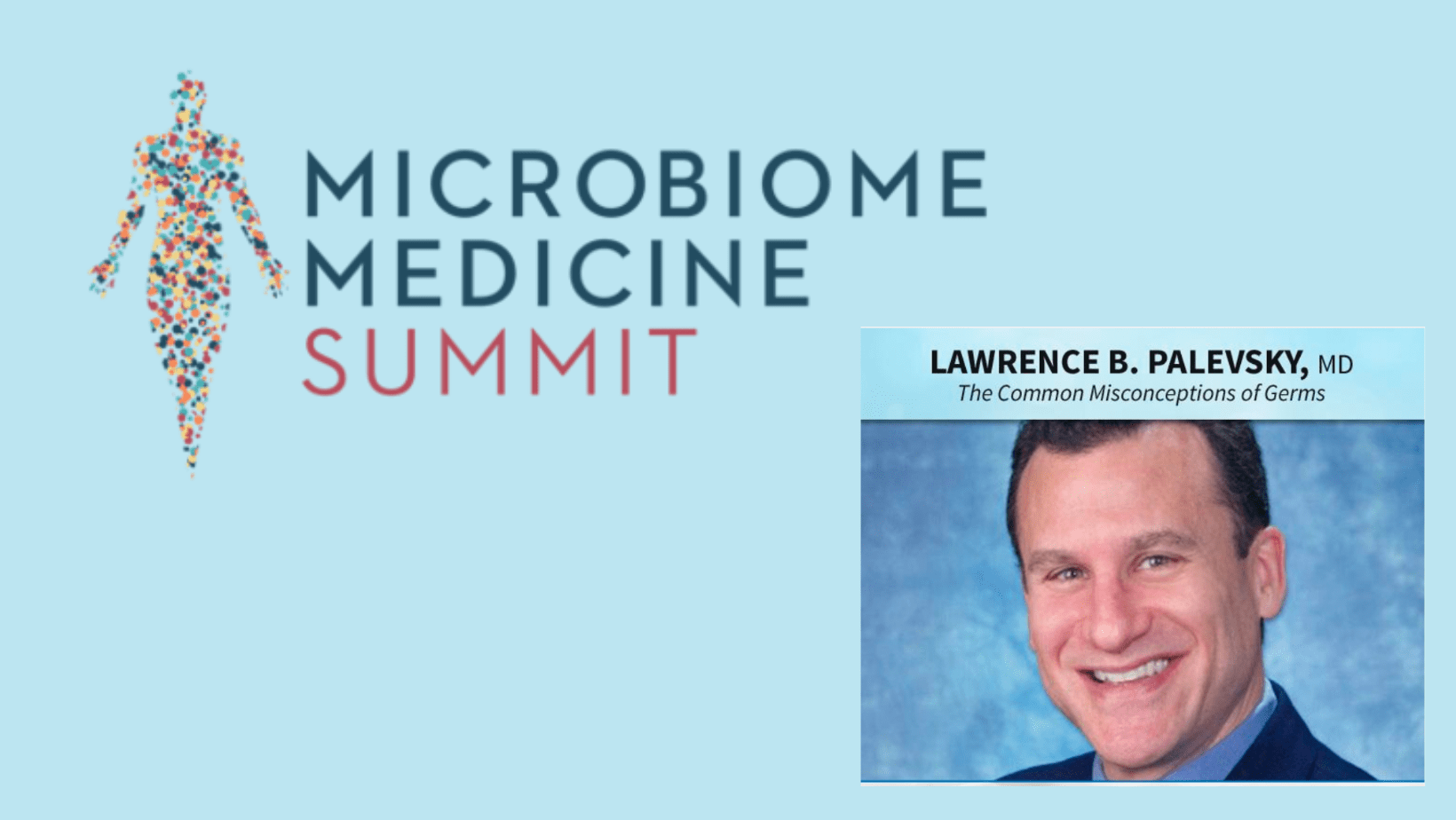 ---
Fertility, Pregnancy and Birth Summit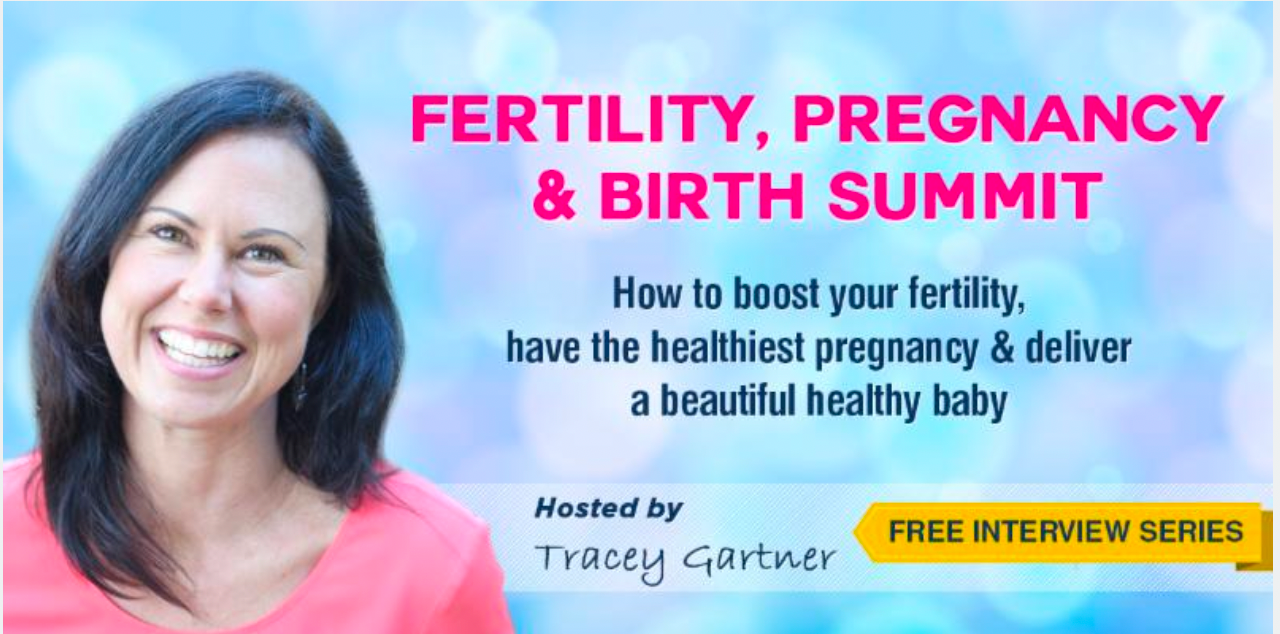 ---