DR. LAWRENCE PALEVSKY VIDEOS
---
Covid-19 Exposed
Dr Palevsky shares scientific facts and truths about the Covid-19 virus in this astonishing, not-to-be-missed 30-minute film by Jason Shurka (www.jasonshurka.com)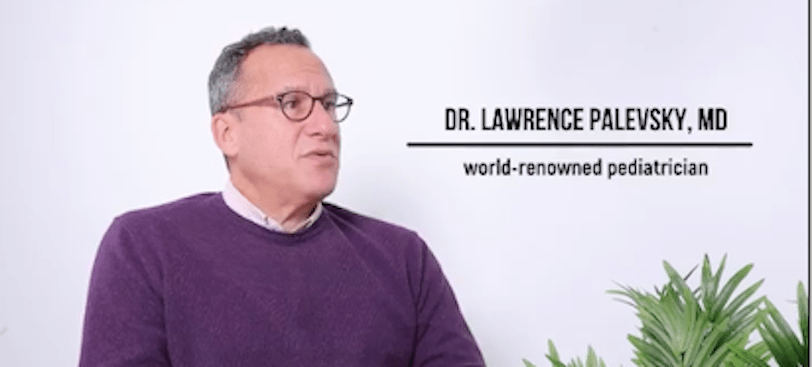 Q&A With Dr Palevsky & Jason Shurka About Their Documentary - COVID-19 EXPOSED
Join Dr Lawrence Palevsky & Jason Shurka as they answer questions in this Q&A about their Documentary, Covid-19 Exposed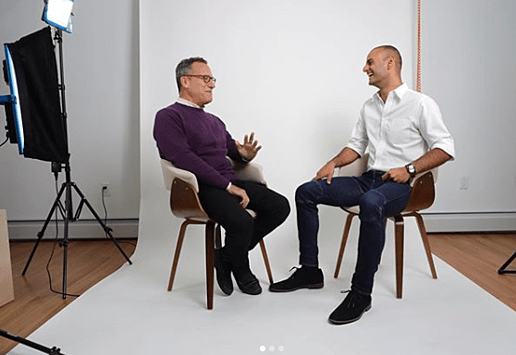 Dr Palevsky Talks About the Covid-19 Situation with Joe Murray of Freedom For All Online
Listen in as Dr Palevsky and Joe Murray talk through the situation with Covid-19. Some powerful insights that you need to hear and share. Pull up a chair.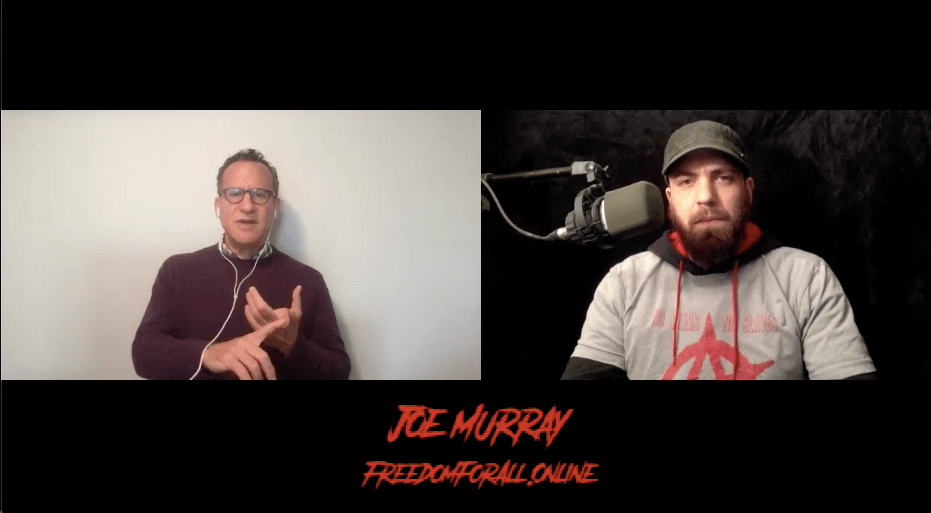 Dr Palevsky on Unbreaking Science with Dr James Lyons-Weiler
Dr. Lawrence Palevsky and Dr. James Lyons-Weiler ask the question: Can 11 year-olds provide informed medical consent? Then Jeremy Hammond joins in with a rebuke of Facebook "Fact-Checking" facts about COVID "Cases"... guess what? They got it wrong, again.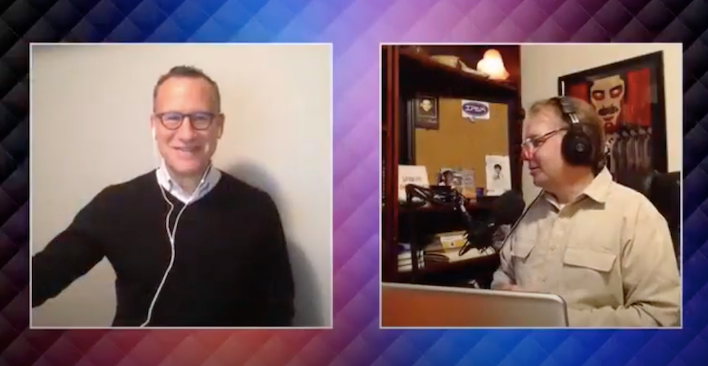 Vaccinating Our Children Behind Our Backs?! - VETO B23-171
Rizza Islam - Independent researcher, activist, author - speaks with Dr Palevsky, Attorney Mary Holland from Children's Health Defense, Dawn Richardson - Director of Advocacy for the National Vaccine Information Center, & Curtis Cost author of "Vaccines Are Dangerous - A Warning to the Black Community " Listen as they discuss the DC Bill & it's national impact, the Covid-19 Vaccine and what you can do...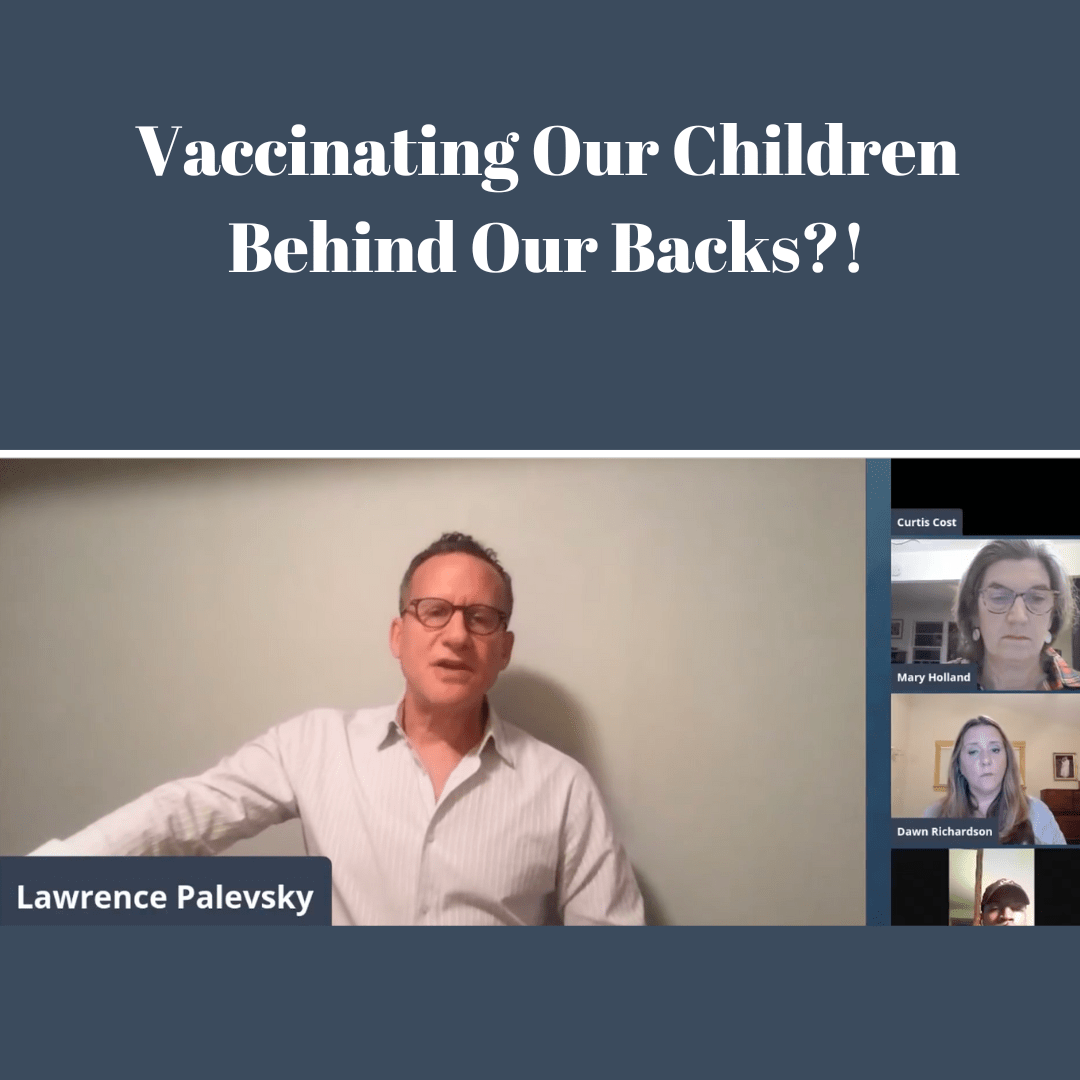 Listen and Watch Dr Palevsky in Conversation with the team at Innovative Parenting on the Covid Pandemic.
Dr Palevsky Speaks at the Public Hearing in front of the Public Health Committee in Connecticut - February 19th 2020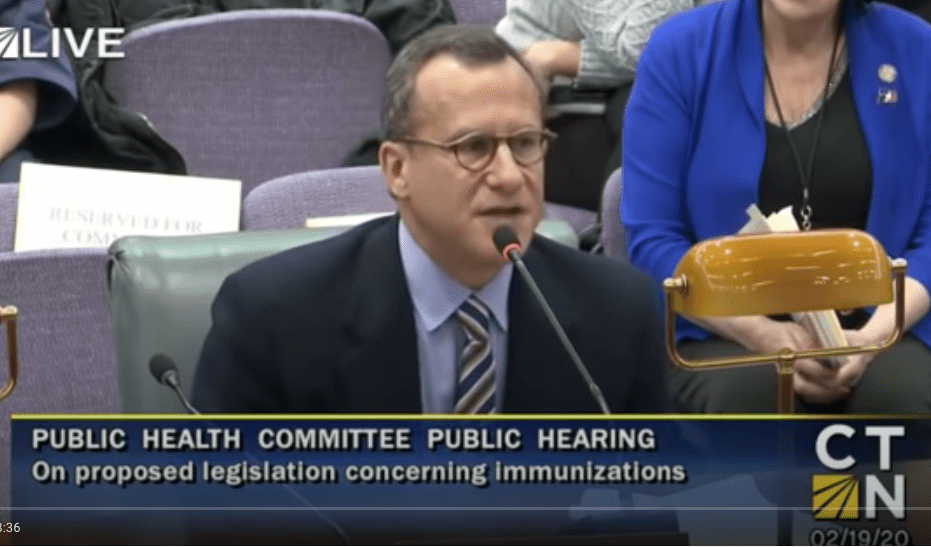 Dr Palevsky Gives Testimony at Legislative Informational Forum on Public School Immunizations - November 22nd 2019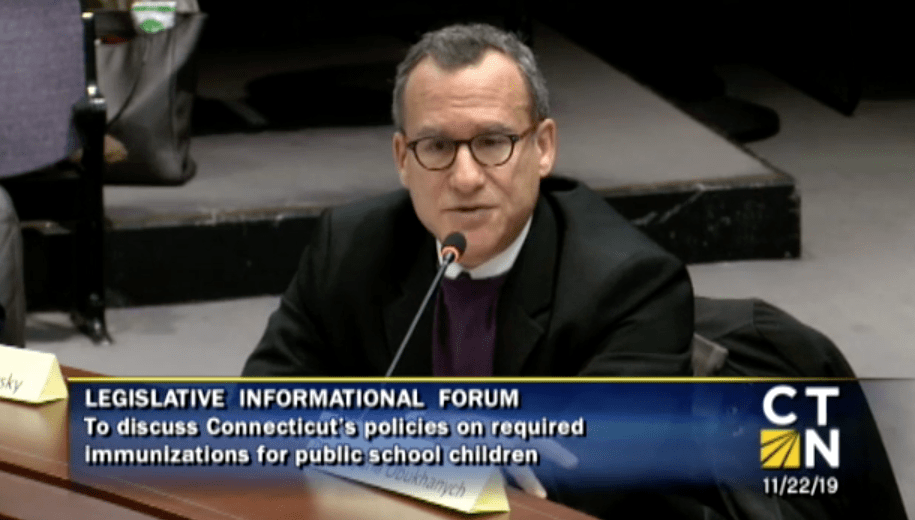 Fauci, Gates, and the "Pandemic" with Dr. Lawrence Palevsky MD
Dr. Palevsky Speaks About Best Pediatric Practices on 'The HighWire' Podcast
Science Must Always Be Questioning Itself